Canada Map
Spada people! Are you planning to study in Canada? Or maybe visiting Canada for your unforgettable holiday? Well perhaps this blog can help you to whatever you need right now.
Canada, a federal country that locates in the northern of American continent (about 9,984,670 sq. km), with populations of thirty-three millions people (six millions of them are immigrants), many valuable landscapes to find, and a remarkable country where basketball, electric light bulb, electric range, electron microscope, telephone, standard time, television, zipper, and the first snowmobile were invented, considers education as a very important thing nowadays. They emphasize education and demand schools and universities with excellent quality there.
Telephone
Snow Mobile
The Dominion of Canada came into being on 1st July 1867, and at that time Quebec was its first province. Canada has the fifth biggest island in the world, the Baffin Island, and also world's largest mountain, Mount Logan with 19,551 feet high and it still continues to grow a few millimeters each year. Canada is the home for about fifteen million cattle that live on prairies too. And there're still so many interesting fact about Canada that you'll be surprised to know.
Quebec City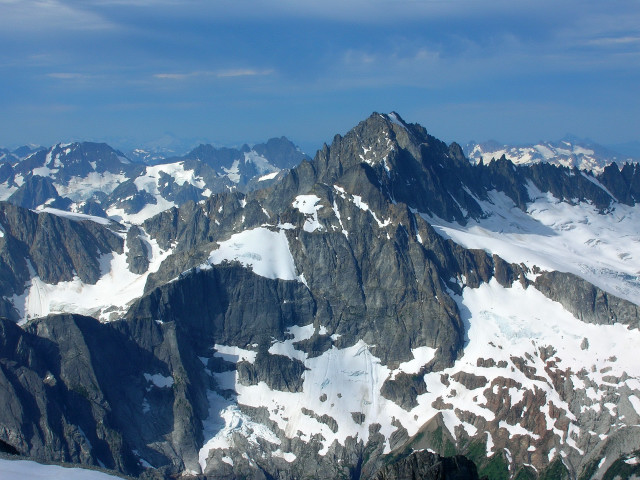 Mount Logan